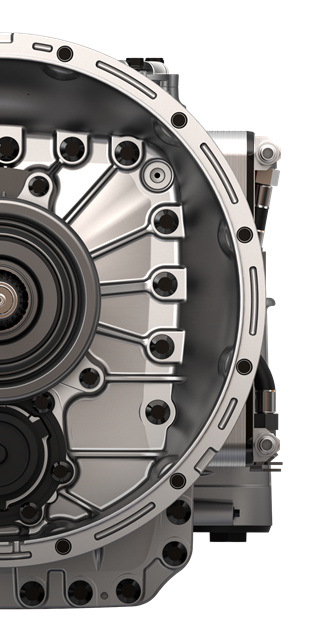 We supply Engines, Second Hand Gear Boxes, Reconditioned Gear Boxes, Diff's
Springs, Axles, Shafts, Cabs and Cab Parts.
Worldwide Parts
We export used parts, trucks & machinery, to all countries.
Contact us with your parts and/or vehicle requirements.
Second-Hand Parts
We supply second hand reconditioned gearboxes, driveshafts, engines, ECU's, ABS, axles, springs, solenoids, sensors, tachographs and all other used parts.
While we stock some used parts for cars, vans and busses, we mostly supply used truck parts and used machinery parts.
Used Parts Warranty
All parts come from vehicles dismantled on-site, and only fully tested working parts are sold to the public. We offer warranty on all parts supplied by us.
Licenced Recycler
We are a fully licenced dismantler and scrap metal recycling company. All sold parts can be traced and have their origin documented.